Canadian Medical Licensing Exams
Premium service of
online studies...
We have been winning excellent results with the guidance of our dedicated team which helps IMGs excel in their endeavors...
LEARN MORE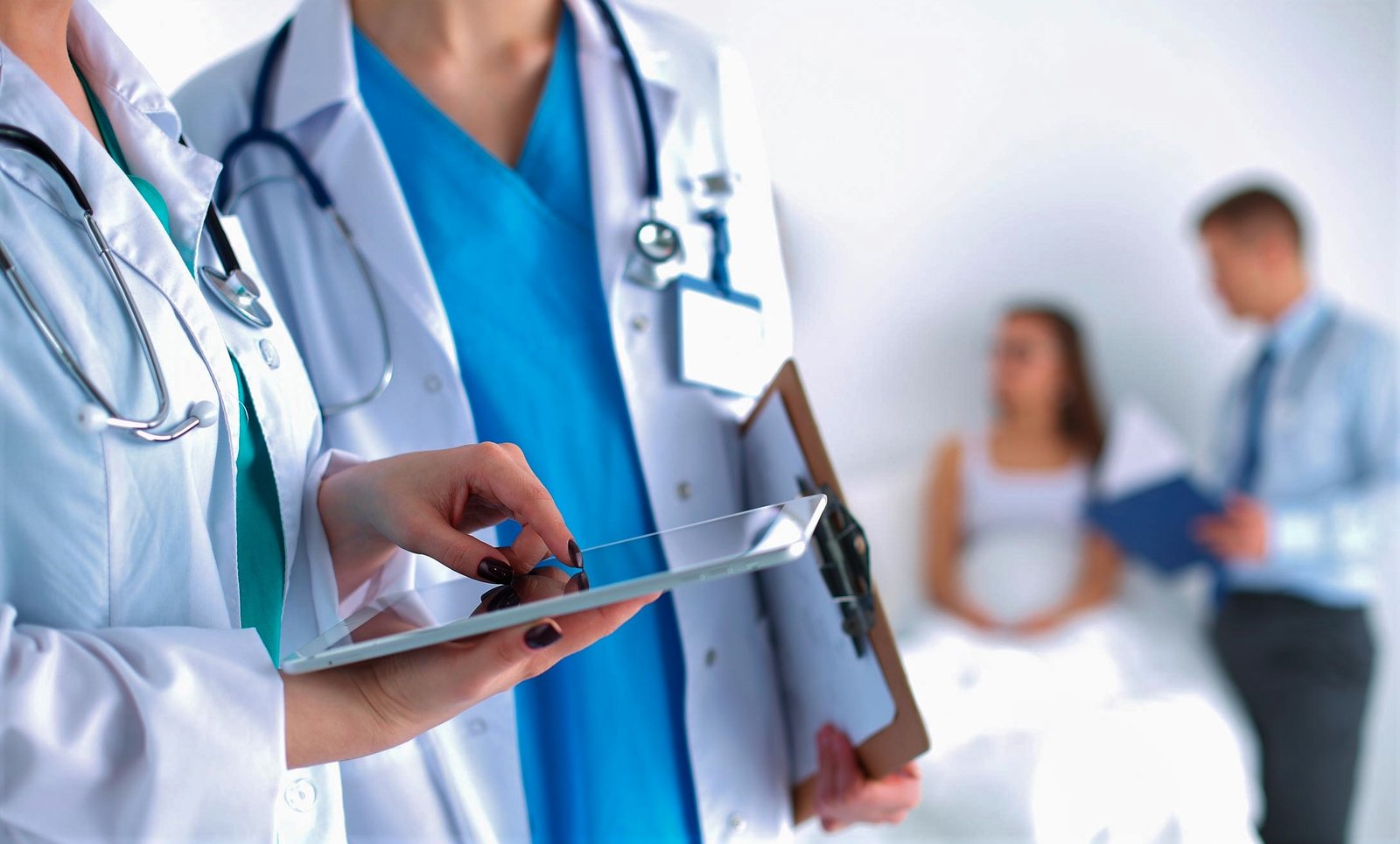 Connect from anywhere...
Accessibility from
all over the world!
Our courses are accessible online from anywhere in the world, are easy to follow, moderately placed and flexible scheduled...
SEE OUR COURSES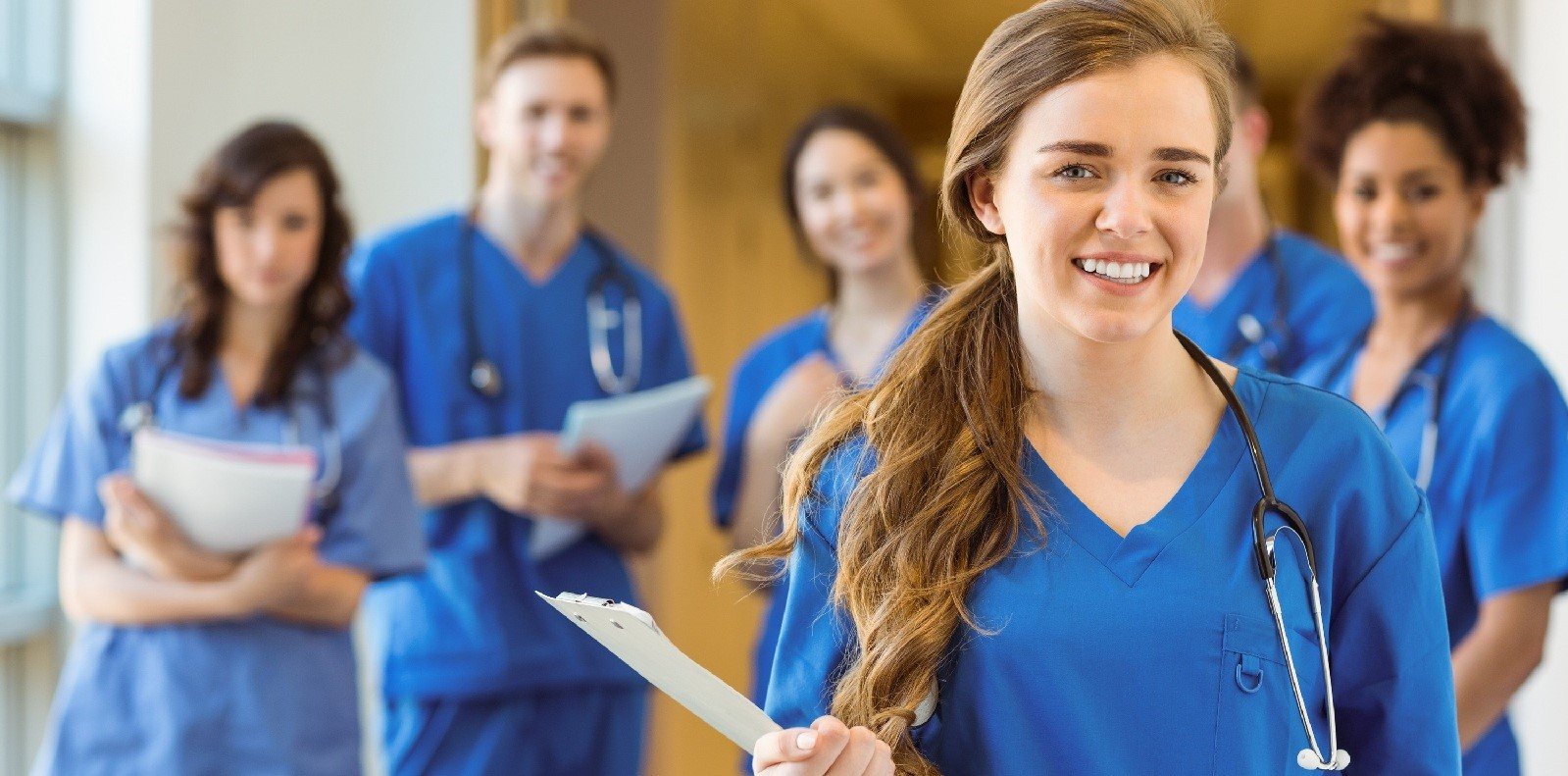 We Assure Our Student Success
2000+ passed students
with 95.5% Success...
Tutor IMG is the way to success! Over 2000 students have taken our courses with 95.5% success ratio...
SUCCESS STORIES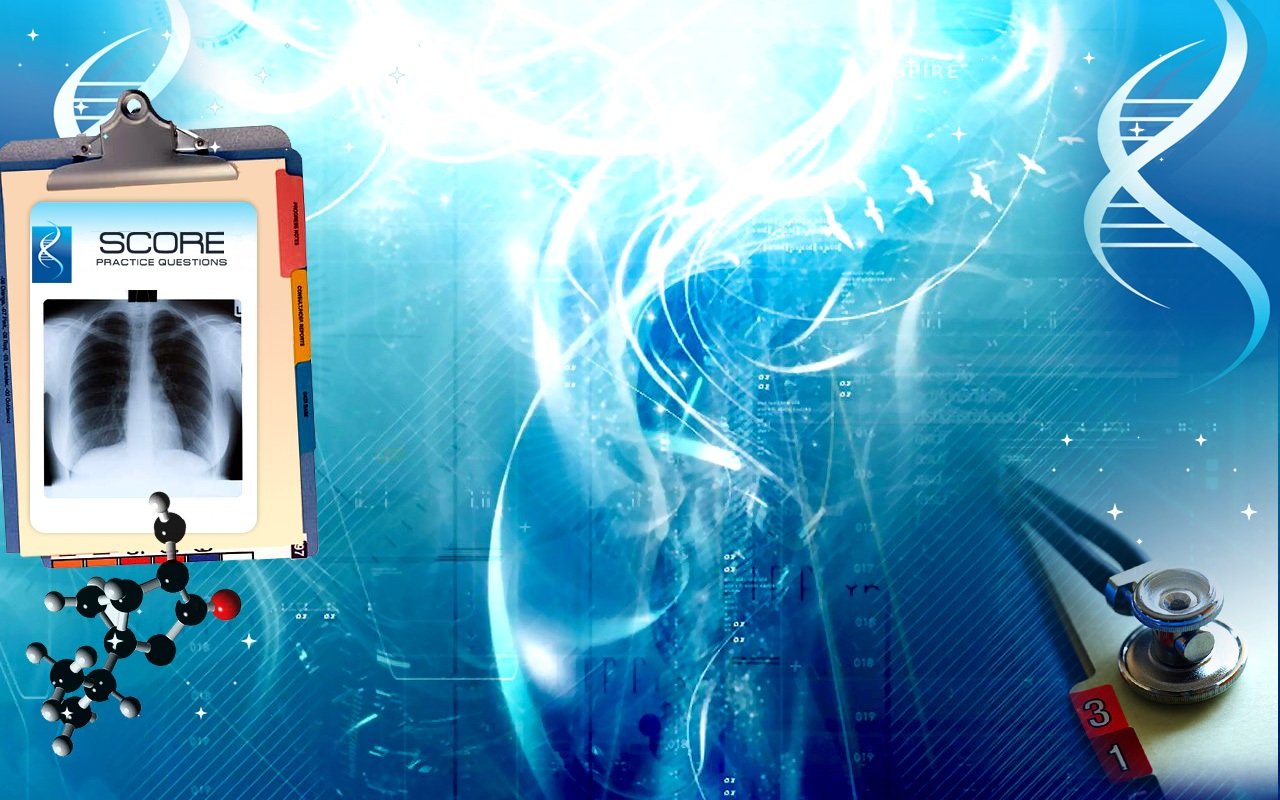 Our Work Strategy
Progressive &
proactive learning...
We train world class clinicians who save and improve lives everyday... Innovative, Progressive & Proactive Learning!
SEE OUR STRATEGY
Best Tutoring in Town
Join the best service in town for Canadian Medical Licencing Exams Preparations.
Effective Strategy
Positive approach towards your success... with the most effective methodology.
Our Success Stories
Get Inspired and motivated from stories of our esteemed and successful students
About Tutor IMG
Canadian Medical Exam Preparatory Courses!
Tutor IMG is the state-of-the-art premium online Canadian Medical Licensing Exams Preparation service for International Medical Graduates (IMGs). We help you to study from recommended study materials. So, Tutor IMG is the only option for your future success and career advancement in Canada!
Our Premium Courses
Specialized Preparatory Course Plans!
When it comes to special tutoring, we offer special plans… We have different course plans in both Live and Recorded Formats. Click on any of your desire categories to LEARN MORE!
Get Generous Discounts
Referral Rewards...
Refer a friend or colleague using the personalized referral code given to you in DM and get generous discounts on other courses, additional time and access to resources you already purchased.
Guaranteed you will pass!
100% Pass Guarantee...
We are confident in our Premium Courses that if you do your part we guarantee you will pass your exam the first time. Over 2000 students have passed their exams benefited from our 95.5% success ratio.
Key Highlights
Some of the Key Facts...
Since its inception, Tutor IMG has been providing a supportive and engaging learning environment to International Medical Graduates IMGs and winning excellent results under the able guidance of its dedicated faculty…
Let's Study in an Innovative Way… Canadian Medical Licensing Exams Preparation Live & Recorded Lectures
We like to personalize our courses to every single and unique IMGs' needs...
OUR STRATEGY
Our tutoring is a blend of online and on-site activities…
Tutor IMG is an online canadian medical licensing exams preparation facility and takes classes virtually but for Events like Mock Exams & Workshops including Patient Handling Techniques, Bedside Manner, History Taking & Post Encounter Questions we provide
On-site Facilitation as well.
Success Stories
Make it to the hall of fame!
We are very happy to share students' Success Stories… People we've worked with tend to speak a lot about their change! For a complete list of reviews CLICK HERE
Thank you, Tutor IMG for this amazing experience with NAC Mock Exam, I was really nervous before getting in, and was surprised that I couldn't control the time issue in the first cases and I forgot to ask questions I usually don't. Working under stress is the most challenging part of our real NAC Exam and that what I really passed through with this mock. Highly organized and different cases with challenging situations and the feedback that I got were very helpful…I am excited to join you in next mock.
I am Uma, I scored 504 in MCCQe1. I really appreciate your extended QE1 course and CDM part. I reviewed your lectures twice and CDM. At that time, I had no reading partner and you were my only friend to listen. It was hard for me to go with Toronto Notes but I followed your instruction and I had fun during the study. Tutor IMG is a great initiative by A. Shaukat and W. Jawdat for IMGs who want to appear in Canadian Licensing Exam or persuing Residency Program, they will be true partners.
I am Dr. Brad, I took the Qe1 exam in November and scored 541. I was running out of time for my exam, and when I knew about the Q & A course, I took it and it helped me to review most of the topics in a few days. The self-assessment gave me the confidence I needed for my examination day. I would like to thank the Tutor IMG team for their great support and I encourage anyone who is preparing for the Qe1 to take this course.
"In my preparation for QE-1, I relied heavily on @ Tutor IMG helping me through the whole process and they never failed..as usual! I did the crash course to refresh my memory as it has been a while since I've written my EE which helped a lot." Tutor IMG is an example of true inspiration for a lot of candidates... Keep it up!